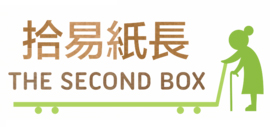 Increasing the earning of elderly scavengers through up-cycling cardboard boxes
The Second Box helps to increase the earning and restore the self-esteem of elderly scavengers in Hong Kong. The team collects cardboard boxes from scavengers at a higher-than-market price, and redesign the carton boxes into smaller boxes, display boards or invitation cards. The redesigned products will be sold to companies such as Chinese medicine wholesale companies and event organisers. Through such interaction, difficulties faced by the scavengers will be identified and then be communicated to the general public, generating awareness and support.
Click here to learn more about the "Hong Kong Social Innovators" behind this venture.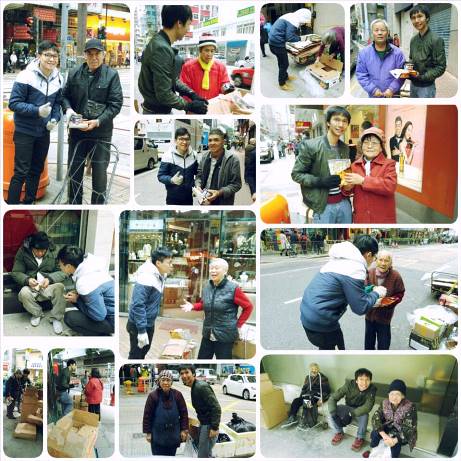 Name of Organisation
The Second Box Company Limited
Approved Funding Amount
HK$100,000
Funding Period (Status)
6 months (Ended)
Impact/Outcomes
Engaged 20 elderly scavengers.
Besides cardboard boxes, 7 upcycling products have been developed and put on the market.
Covered by different media, such as Radio Television Hong Kong, HK Economic Journal, HK Economic Times, HK01, etc, through which the project inspired the society at large to look into the situation of elderly scavengers.
Website