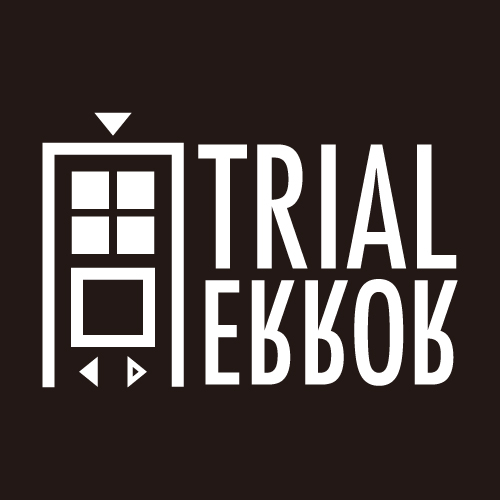 A youth-nurturing initiative providing support for participants to unleash their talent
Breakthrough aims to enhance the interests and capabilities of young people from grassroots families in developing a career in the arts and cultural industry. The initiative comprises four parts, namely the Trial Academy, Lab Fellow Residency Programme, Junior Lab Fellows Programme, and Public Trial and Error Events.
The Trial Academy will provide working youths with a training programme with workshops on craftsmanship, entrepreneurship and generic business skills. Participants will also have the opportunity to join the Lab Fellow Residency Programme which offers a co-working space at a discounted rate with consultancy support on business development, brand building and marketing.
The Junior Lab Fellows Programme will introduce different types of craftsmanship to students from Band 2 or Band 3 secondary schools through career talks, art demonstration and sharing sessions.
Public Trial and Error Events will include various activities, such as corporate outreach, Mini-Fests and Creative Youth Mini-conferences, to showcase the achievements of the lab fellows and facilitate communications.
The venture has received funding support from the SIE Fund for another start-up project.