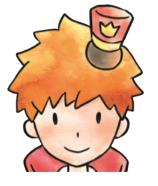 A newly developed playbook built on augmented reality technology to help improve emotional literacy of children with mental disorder in their journey of rehabilitation
The augmented reality (AR) playbook caters the needs of speech and psychotherapy clinics, special schools, mainstream kindergartens and primary schools with students with special education needs (SEN), and parents of SEN children. Target beneficiaries are SEN students.
The full package includes a colourful publication, a mobile app and other functions such as a backend data collection mechanism. The theme of the first AR playbook is about positive psychology. Through this AR playbook, SEN children will learn about and be encouraged to have positive thinking. At the same time, the children can record the occurrence of incidents that made them happy with the mobile app on a daily basis. A specially-designed Kinect motion game has been co-designed with the SEN groups.
The venture has proceeded to start-up with funding support from the SIE Fund
Click here to learn more about the "Hong Kong Social Innovators" behind this venture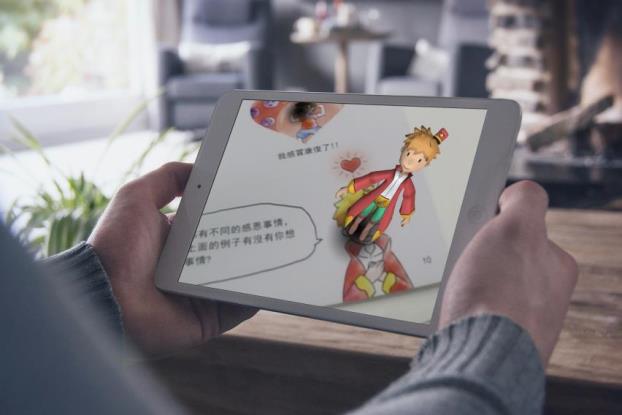 Name of Organisation
AESIR Limited
Approved Funding Amount
HK$100,000
Funding Period (Status)
9 months (Ended)
Impact/Outcomes
Book content (focusing on positive psychology) developed with an accompanying mobile app displaying AR animation.
100 copies of the playbook were produced.
A sensor game was developed for SEN students. (see demo at youtu.be/fyU_wuM32Bg)
Website
www.aesir.hk/happykingdom.html
www.aesir.hk/seriousgame.html
www.facebook.com/aesirhk/