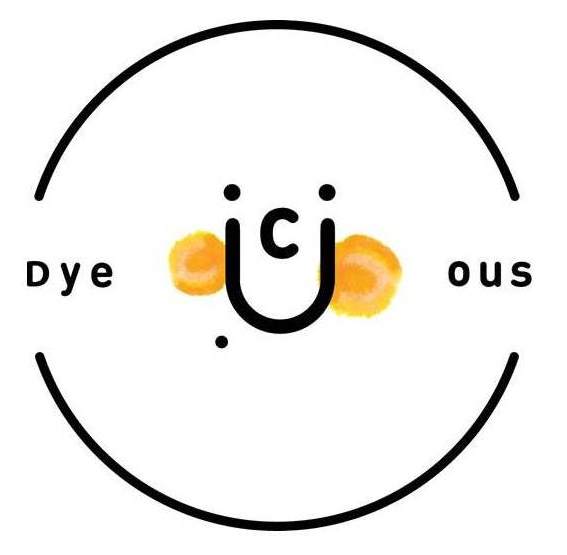 Dyeing workshops and activities for building ties within low-income families

The stressful city life often leads to tension in family relationship while parenting activities available in the market are not always affordable for low-income families. Through Dyeing & Experiencing programme, the experienced project team aims to provide quality time for families, helping them to interact, communicate, and build family bonding.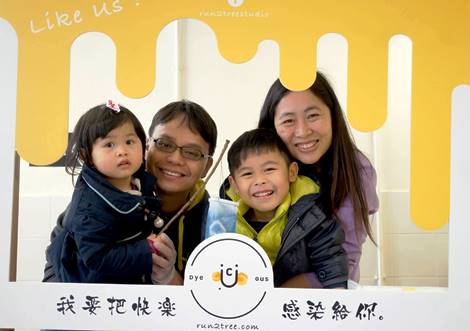 Name of Organisation
(Not Applicable)
Approved Funding Amount
HK$100,000
Funding Period (Status)
6 months (Ended)
Impact/Outcomes
Engaged 150 participants from low-income / single-parent families.
Website