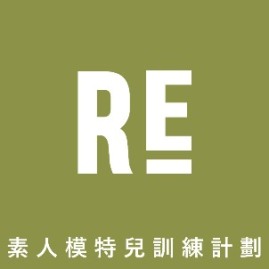 Providing training and internship opportunities to equip disadvantaged young women to be freelance models or boutique salespersons
The venture targets young women aged 16 to 25 who have low self-esteem and do not have direction in their future studies or career development.
Through a series of training on modelling and social media and internship opportunities in its boutiques selling second-hand fashion, the venture aims to help young women improve their self-esteem, interpersonal skills and abilities to work, and equip them as capable and competitive freelance models or boutique salesperson. The young women would be able to earn more in future. Those who perform well will be employed as full-time or part-time staff.