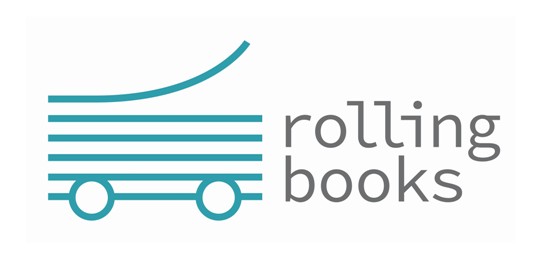 Using multiple online communication means to support Non-Chinese speaking (NCS) children in learning Chinese at home
School classes have been suspended for a long period under the COVID-19 pandemic. Non-Chinese speaking (NCS) students have found it harder to learn and practise Chinese at home. When they encounter difficulties in completing their Chinese homework, their parents might not be able to help. Their progress in learning Chinese may be affected.
Riding on the success of the prototype project "Rolling Books" which was funded by the SIE Fund in 2018, the team launches a new programme using picture book storytelling and online communications to support NCS students to learn Chinese. Trained volunteer storytellers will tell picture book stories in Cantonese and teach NCS children how to write Chinese characters. The team will produce online videos and exercise worksheets for NCS children to practise Chinese at home. The videos will include Urdu or Nepalese voice clips to help NCS children understand and learn better.
The venture targets to offer one-to-one weekly counselling sessions to 30 NCS students (primarily from K3 to P4) living at Hoi Lai Estate in Cheung Sha Wan. Each NCS child will be paired up with a volunteer. They would communicate through WhatsApp video call for at least 30 minutes each week. The volunteers will follow up with the children on their progress of learning via videos, give feedback on the worksheets, and provide support for their Chinese homework. Family members of the NCS children are also encouraged to join the programme to learn Chinese together.
Another 70 NCS children from other districts will be recruited to join storytelling sessions delivered through Facebook live video or YouTube. The programme will help the NCS children improve Chinese as well as build their confidence in communicating with others in Cantonese.