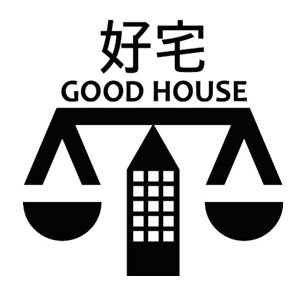 A social property agent that links up conscientious flat owners with tenants of subdivided flats
More than 200 000 people are living in sub-standard and subdivided flats in Hong Kong. The majority of these people are unemployed, low-income families, new immigrants, etc. They have to pay expensive rent and utility bills despite the small living space.
Making reference to the Tsuei Ma Ma Foundation for Housing and Community Service (崔媽媽基金會) of Taiwan, Good House Project will perform the role of a "social property agent" between low-income tenants of subdivided flats and conscientious flat owners. Good House Project will negotiate with conscientious flat owners on leasing their flats at 80% to 90% of the market rate to the target beneficiaries. It will also help draw up a fair tenancy agreement which provides greater protection to the tenants against arbitrary rent increase and utility charges. Good House Project will also provide support on removal services in order to alleviate the financial burden of the tenants.
Name of Organisation
(Not applicable)
Approved Funding Amount
HK$100,000
Funding Period (Status)
8 months (Ended)
Impact/Outcomes
Linked up ten grassroots households with four conscientious flat owners to sign the fair tenancy agreement
Provided removal services, furniture and home appliances to the tenants
Organised about 20 exhibition booths and seminars to promote tenant protection
Website