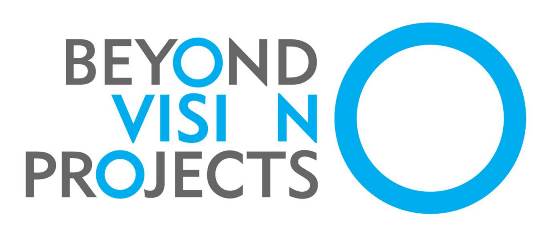 A "touch synchronised" tactile and audio tool for the visually impaired to receive visual information through touching and hearing
The centrepiece of the project is the Tactile Audio Interaction System (TAIS) which translates visual information into tactile and audio one, meaning the visually impaired (VIs) can "see" by touching and hearing.
It is hoped that VIs can enjoy better opportunities for employment with enhanced "visibility" through the support of TAIS products and relevant training. Whilst the target beneficiaries are mainly VIs, elderly with deteriorating vision can also benefit.
Exhibitions, one of which with the theme of "Hong Kong Beyond Vision", were organised, demonstrating the product to raise public awareness as well as to reach potential customers. Proof-of-concept pilots have been developed for specific sectors such as cultural institutions, scenic spots and the retail industry to collect feedback from the market.
The venture has proceeded to start-up with funding support from the SIE Fund.
Click on the image below for a video featuring the venture, produced by a team of young people under the Social Innovation Short Film Sponsorship Scheme.