Speakers - Mr Mark Saunders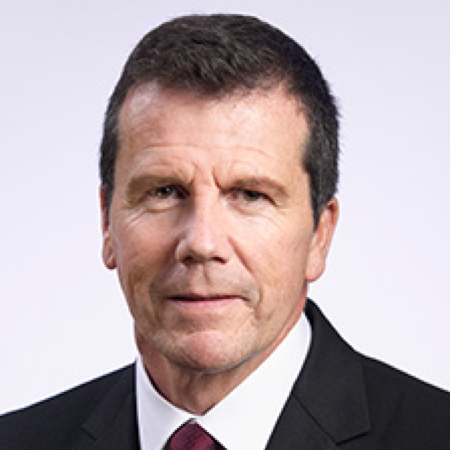 Mr Mark Saunders
Group Chief Strategy and Corporate Development Officer
AIA Group
Mark is a member of the Group Executive of AIA Group Ltd and Chief Strategy and Corporate Development Officer responsible for strategy and corporate transactions for the Group. He also is responsible for the Group's Corporate Solutions and Healthcare businesses. [AIA is the second largest life insurer in the world, largest pan-Asian health insurer and the Corporate Solutions business has 120,000 corporate clients covering 16 million members across AIA's 18 markets].

Joining AIA in April 2014, he is a director of various companies within the Group and has also served as Group Chief Marketing Officer bringing together Strategy and Marketing centred around Customer Propositions. He is a passionate promoter of the good of insurance for societies and economies and an ardent advocate of Creating Shared Value treating social problems as business objectives.

Prior to joining AIA, Mr. Saunders was Managing Director of Towers Watson for the Asia-Pacific Insurance Sector, as well as Managing Director for the firm's Hong Kong office and Board member of various entities. Prior to joining Towers Watson, he was Asian Regional Leader, Hong Kong Chief Executive Officer, and Executive Director and Board Member of the Isle of Man-based international life insurance operations of Clerical Medical and its joint venture life insurer in Korea (Coryo-CM).

Mr. Saunders has been involved in the life insurance industry in Asia since 1989. He is a Fellow of the Institute and Faculty of Actuaries and Fellow of five other professional actuarial bodies.