Speakers - Mr Mark Kramer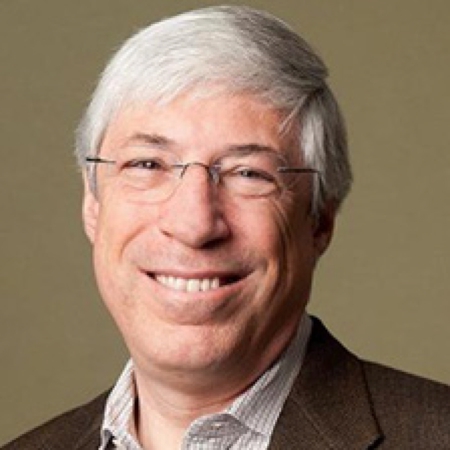 Mr Mark Kramer
Co-founder and Managing Director
FSG
Mr. Kramer is the co-founder and managing director of FSG and the author of influential publications on shared value, corporate social responsibility (CSR), catalytic philanthropy, strategic evaluation, impact investing and adaptive leadership.

Mr. Kramer oversees FSG's consulting practice and helps drive the vision and growth of the firm. He has led consulting engagements across all of FSG's impact areas, with particular emphasis on philanthropic strategy for private and community foundations, CSR, evaluation and impact investing. He also leads the research on many of FSG's publications and publishes regularly in Harvard Business Review, Stanford Social Innovation Review, and is the co-author of the book Do More Than Give. He is a frequent speaker around the world on topics in catalytic philanthropy, collective impact, creating shared value for corporations, new approaches to evaluation and shared measurement, impact investing, social entrepreneurship and adaptive leadership.

Before co-founding FSG, Mr. Kramer served for 12 years as president of Kramer Capital Management, a venture capital firm, and before that as an associate at the law firm of Ropes & Gray in Boston, and as a law clerk to Judge Alvin B. Rubin, Fifth Circuit, U.S. Court of Appeals.

After earning his B.A. (summa cum laude) and M.B.A. at Brandeis University and University of Pennsylvania, respectively, he went on to achieve his J.D. (magna cum laude) at the University of Pennsylvania Law School.