Speakers - Ms Isabella Lau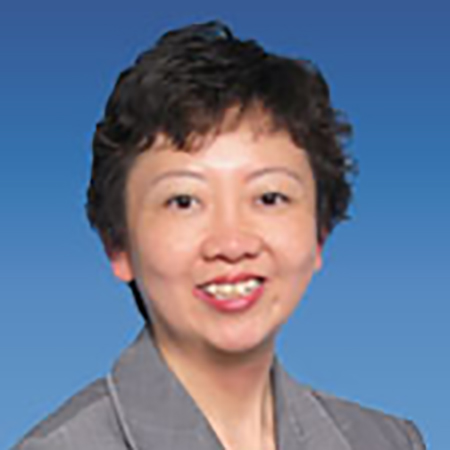 Ms Isabella Lau
Chief Customer Officer
Manulife (International) Limited
Isabella Lau is Chief Customer Officer, Manulife (International) Limited, responsible for Manulife's Marketing, Customer Relationship Management, Corporate Communications, Innovation and Customer Experience functions, as well as being involved in strategic projects in Hong Kong. Ms Lau drives the company's continuous effort in customer centricity, particularly in the areas of customer insights/analytics and the ManulifeMOVE program. She also plays a key role in strengthening Manulife's brand through its marketing, media relations and corporate social-responsibility efforts.

Ms Lau's extraordinary leadership qualities, innovative mindset and business acumen have been recognized by the industry with many awards, including Marketer of the Year and a winner of the Distinguished Marketing Leadership Awards at the Hong Kong Management Association (HKMA) and Television Broadcasts Ltd. (TVB) Awards for Marketing Excellence 2016.

Ms Lau has over 20 years' experience in general management, sales and marketing management in the financial-services industry. She has held senior management roles with Standard Chartered Bank's credit-card business and was regional marketing head for New Customer Acquisition at American Express. She had been with a leading advertising agency before embarking on a career in financial services.

Ms Lau holds an MBA degree awarded by the Cass Business School of City University of London and a Bachelor of Arts degree from the University of Hong Kong. She is a member of the Digital Marketing Community of the HKMA.