Speakers - Ms Dorothy Chan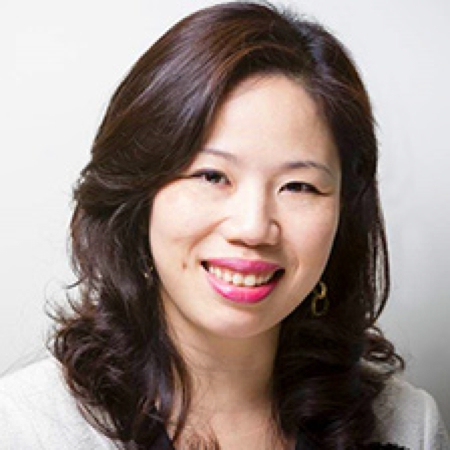 Ms Dorothy Chan
Senior Manager – Corporate Responsibility
MTR Corporation
Dorothy is responsible for designing and overseeing MTR Corporation's corporate citizenship strategy and initiatives. She is the Secretary of the board-level Corporate Responsibility Committee.

Previously at CLP Holdings, Dorothy was responsible for executive communications, thought leadership and advocacy programmes on energy and environment issues. Prior to CLP, she was Director of Commitments at The Clinton Global Initiative Asia. She launched The Economist Intelligence Unit's custom research practice in Asia and produced a number of benchmarking, market sizing and investment-location assessment studies on China and India for MNCs and multi-lateral institutions. During her tenure at the Asia Business Council, she briefed c-level executives on issues related to Asia's competitiveness.

Dorothy is an Aspen Institute First Mover Fellow. She is a member of the Asian Advisory Council of The Fletcher School at Tufts University. She holds a MBA from the University of Chicago Booth School of Business, a Master of Arts in Law and Diplomacy from The Fletcher School at Tufts University, where she was a Carl J. Gilbert Scholar. She received her Bachelor of Arts from Tufts University.