Speakers - Mr Anthony Davies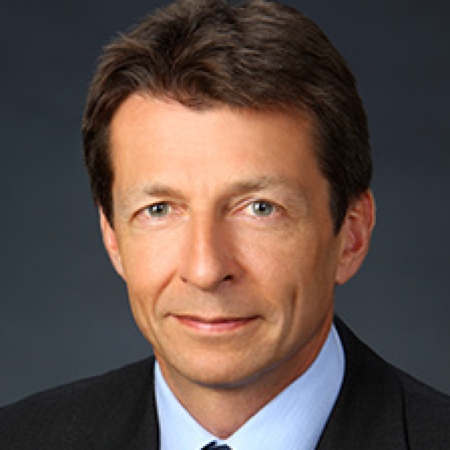 Mr Anthony Davies
Chief Executive, Barclays Bank, Hong Kong Branch,
Country Manager, Hong Kong,
Co-Head of Senior Relationship Management, Asia Pacific
Anthony Davies is Chief Executive, Barclays Bank Plc, Hong Kong branch and Country Manager, Hong Kong. He is also the Co-Head of Senior Relationship Management, Asia Pacific and a member of the Client Management Committee, Global Citizenship Council, and the Chair of the Asia Pacific Citizenship Council. Anthony is responsible for on all aspects of business management for Hong Kong and also developing and managing relationships with key clients in the region, covering corporations, asset managers, hedge funds, insurance companies, and sovereign wealth funds.

Anthony joined in Barclays in 2010 as Head of Equities Generalist Distribution, Asia ex-Japan. He assumed his current role in May 2013. Anthony has over 25 years' experience in Asian financial markets, with the majority of this time spent covering financial institutions.

Prior to joining Barclays, he spent 12 years at Merrill Lynch Asia Pacific, most recently as Head of Equity Distribution for Asia Pacific. Anthony also held client facing positions in London and Jakarta with Merrill Lynch. Previously, he was at Barings Securities for seven years, where he ran the office in Jakarta before taking on a Sales Management role in Hong Kong. Anthony graduated with a Bachelor of Administration degree in Economics and Politics from The University of York in the United Kingdom.