Speakers - Mr Carl-Fredrik Zachrisson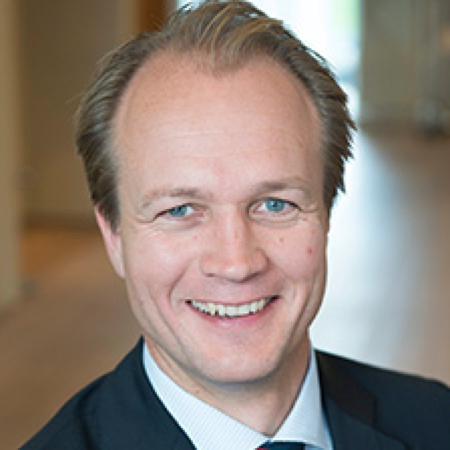 Mr Carl-Fredrik Zachrisson
Managing Director
Scania Hong Kong

Joined Scania in 1998

Education: Followed the Master's Programme in Business Administration at University of Stockholm 1995-1998 and continued his business studies at Warwick University in the UK, completing his MBA after a two years programme in 2006. Carl-Fredrik has studied French and German, spending time as a student in both France and Germany.

Before going to university, Mr Carl-Fredrik Zachrisson started his career in the Swedish Royal Navy. Following his time at Stockholm University he joined Scania in 1998 as a Management Trainee. Since then he has held various positions within the Scania organization in Sweden progressing to be Head of International Fleet Sales in 2006. He moved to Scania Czech Republic in 2006 and continued to Budapest in 2008 as Country Manager for Hungary, returning to Sweden in 2010 as Regional Sales Director. In 2013 he became Vice President, Truck Sales for Scania, taking global responsibility for Truck sales, Sales and Marketing. He moved to Hong Kong with his family in August 2016 to take up the position of Managing Director.