Speakers - Ms Veronica Sze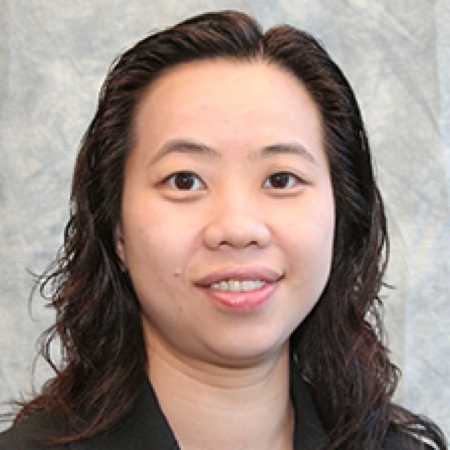 Ms Veronica Sze
Director, Corporate Affairs
Nestlé Hong Kong
Ms. Veronica Sze is the Director of Corporate Affairs for Nestle Hong Kong, responsible for overseeing the company's public affairs, corporate communications, media relations and CSV strategies.

Prior to this, she is a senior consultant at APCO Worldwide, a global communications consultancy, working closely with the public and private sectors. Her past employment at The Hong Kong Association of Pharmaceutical Industries, Next Magazine and The University of Hong Kong have granted her extensive experiences in driving policy change, stakeholders outreach, crisis management, as well as built close relationships with professionals of various disciplines.

Ms. Sze received a Bachelor of Arts in History and Master of Philosophy in Politics and Public Administration from the University of Hong Kong, and two LLB degrees from the University of London and Peking University respectively.

She is the Chair of Food and Beverage Committee of the American Chamber of Commerce and Committee Member of the Hong Kong Suppliers Association.