Speakers - Ms Lotta Liljelund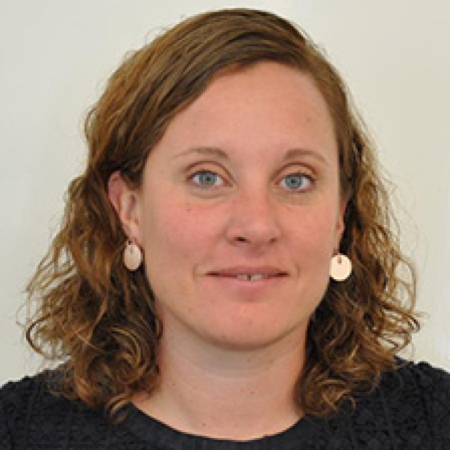 Ms Lotta Liljelund
Counsellor and Head of the Centre for CSR
Embassy of Sweden in Beijing
Lotta Liljelund is Counsellor and Head of the Centre for Corporate Social Responsibility (CSR) at the Embassy of Sweden in Beijing.

Before joining in the Embassy, she has held several positions at various Ministries in the Government Offices of Sweden. Between 2005-2008 and 2010-2015 she served at the Ministry of Health and Social Affairs. During 2009 she worked with the Swedish Presidency in the European Union at the Ministry for Enterprise and Energy. Between September 2015-2016 she served at the Prime Minister's Office in Stockholm.

Lotta Liljelund was born in Stockholm, Sweden and holds a Master in Political Science from Karlstad University, focusing on international relations.