Speakers - Ms Ellie Tang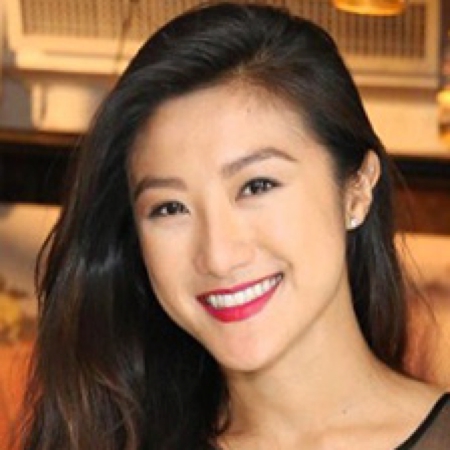 Ms Ellie Tang
Head of Sustainability
New World Development Company Limited
Ellie Tang is currently Head of Sustainability at New World Development Company Limited, where she drives sustainability and innovation across the Group's business operations and risk management, with an aim to deliver an artisanal living experience.

Ellie's sustainability experience covers strategy and planning, environmental management, ESG reporting, carbon credit project development, policy consulting, and stakeholder management. She was previously the Asia Pacific Coordinator of the "HSBC Water Programme" – a global USD100m partnership with governments and NGOs to improve access to fresh water and sanitation, relevant policy support, and community livelihoods.

Ellie holds a Master of Public Administration in Environmental Science and Policy from Columbia University, U.S. A holistic sustainability practitioner, Ellie is also a certified health coach, a Rotarian, and a marathon runner.