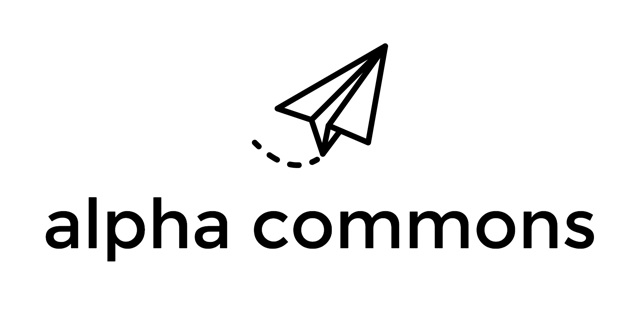 A project-based learning community to enhance awareness of school children on social issues and unleash their creativity in looking for solutions
Alpha Commons is a project-based learning community designed to empower creativity and nurture empathy in primary schoolchildren. Through the lens of social and environmental issues, the project engages students in authentic hands-on learning experiences to raise their awareness of the community and develop tangible solutions that address real-world challenges. By joining Alpha Commons, children are connected with social innovators in the city and be inspired and encouraged to become active participants in social change. The programmes cover diverse issues such as ageing population, food wastage, energy poverty, and social inclusion.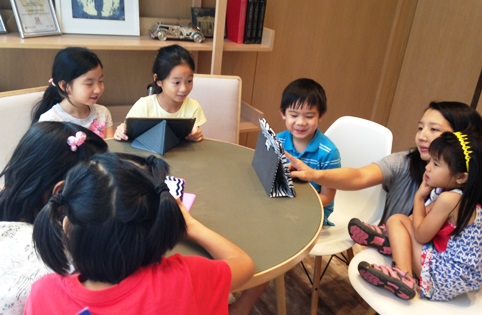 Name of Organisation
Alpha Commons Limited
Approved Funding Amount
HK$100,000
Funding Period (Status)
9 months (Ended)
Impact/Outcomes
Developed a Science, Technology, Engineering and Mathematics (STEM) based curriculum covering various themes including coding, elderly mobility, visual impairment, food redistribution and recycling.
Rolled out educational maker kits, such as "Light Up"-Touch Sensor Torch as visual impairment aid, to use with the curriculum.
Engaged 113 children and 15 high school students from low-income families in partnership with NGOs.
Website