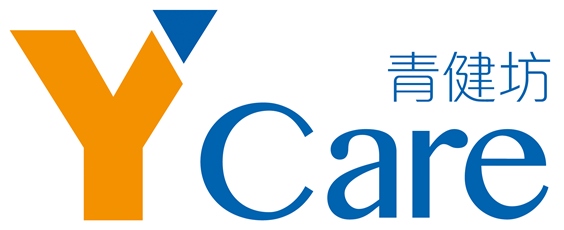 Online sale and rental services of rehabilitation products to cater for the needs of elderly and the disabled
With an ageing population, the demand for rehabilitation and elderly care products has been rising in Hong Kong.
This venture adopts and applies the 3R concept of environmental protection (Reduce usage, Reuse waste and Recycle) to address the market needs for rehabilitation products. It will set up a one-stop second-hand trading platform for resale / hire services of those products. The elderly or households with elderly can buy / rent quality products at an affordable price and enjoy a better living, whereas waste and disposal of rehabilitation products to the landfill can be minimised.
This venture will hire low-skilled youth and provide on-the-job training for them.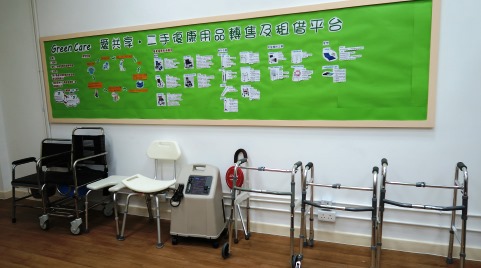 Name of Organisation
Hong Kong Young Women's Christian Association
Approved Funding Amount
HK$200,000
Funding Period (Status)
1 year (Ended)
Impact/Outcomes
Launched the 'Green Care' trading platform for resale and hire services of rehabilitation products.
Collected and repaired over 570 pieces of used rehabilitation products. Among these, about 180 pieces were sold or donated to needy families.
Recruited a team of wheelchair technicians.
Website