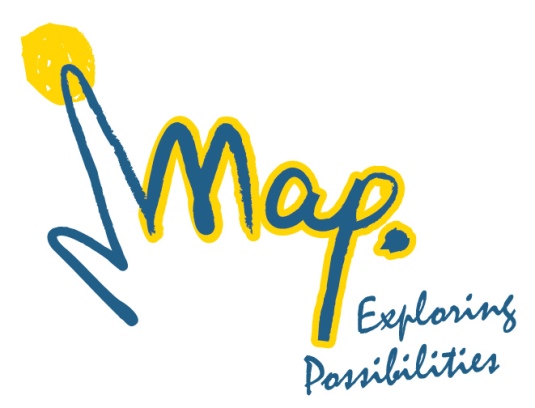 Career and life planning programme enabling young people to stand up to challenges
This venture will apply the concept of "Care and Life Plan Cards" to design and provide a career development and life planning programme targeting at 200 local youth.
The course will be conducted in the form of experience sharing, riding on the "Life and Career Card" with local reference and adopting a therapeutic approach.
Vulnerable people such as ex-offenders and persons with disabilities will be engaged as sharers/ facilitators/ trainers to share with the young people their experiences on how to get over difficulties in life.
Click here to learn more about the "Hong Kong Social Innovators" behind this venture.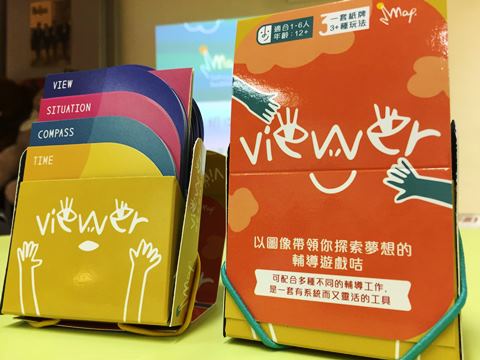 Name of Organisation
(Not Applicable)
Approved Funding Amount
HK$99,900
Funding Period (Status)
6 months (Ended)
Impact/Outcomes
Developed and produced two sets of life planning programmes for purchase by schools, namely "Real People Library", and "Dreaming" workshops.
Launched newly developed educational game card "Viewer".
Delivered career and life training to 364 young people.
8 disabled or ex-drug-abusers trained as sharers/ facilitators/ trainers.
Website
(To be updated when available)