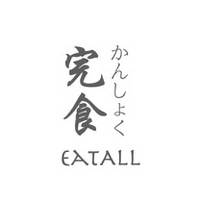 Employing grassroots women and youths to produce and promote food made from leftover vegetables
The venture targets to train and employ grassroots women and youths for production and marketing of food products made from leftover vegetables.
Ten grassroots women will be recruited and provided with 40 hours of training in food hygiene and production conducted by chef(s) of a licensed central kitchen.
The grassroots women will be employed to collect vegetables from the project's partnered food recyclers in Sham Shui Po and produce food products at the central kitchen partnering with the project team with the assistance of the tutor/chef.
To increase public awareness of food wastage and food upcycling, nine fee-charging public workshops will be organised with the grassroots women taking part as assistants.
In addition, two youths will be recruited and provided with 18 hours of training in digital marketing. The trained youths will be employed for promoting the food products and public workshops via social media platforms.