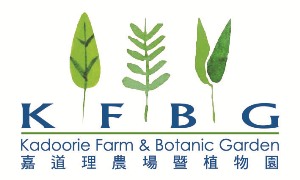 Providing a forest school programme for Primary 3 to 6 students from low-income families
Children in Hong Kong, especially those from underprivileged groups, seldom get in touch with nature. By localising an overseas forest school learning model, the venture targets to improve the mental wellbeing of primary-school-age children from low-income families and to help them develop strong and positive connections with other people and the natural world.
The venture targets to recruit 150 Primary 3 to 6 students from low-income families via three partner schools. A six-week programme will be provided. One full-day workshop will be held every week with different themes, including forest hiking, exploration and observation of animals and plants, wood recycling and sustainable lifestyle. The proposed activities will be conducted mainly at the Kadoorie Farm and Botanic Garden – a nature reserve of 146 hectares. Two Education Officers, who are experienced educationalists and "Level 3 Forest School Leaders", will lead the programme and facilitate the workshops.