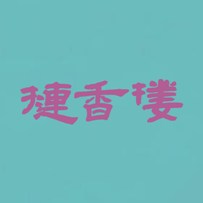 Providing a "Train-the-Trainer programme" for people of diverse race
The venture targets to launch a "Train-the-Trainer programme" for people of diverse race. The aim is to offer them soft and hard skill training and job opportunities, as well as to help them develop competencies and resilience that they would need when facing career and life transition in future.
In collaboration with non-governmental organisations, the venture will recruit 100 people of diverse race who are from underprivileged families. Four-day training will be provided, with topics covering incense making, natural colour dying, and natural soap and handwash making experiences, etc.
Of the 100 participants, 30 will be selected to join the second phase of the training. In addition to six basic urban farming classes, they will attend five soft skill enhancement workshops with topics like public speaking, communication and design thinking. The trainees will then serve as tutors or assistants in public and Corporate Social Responsibility fee-charging workshops. Besides, they will organise spices markets for the public to learn more about their culture from the farming products they display. They will also host public talks and sharing sessions for children and youths to promote diversity and inclusion in the community.
The venture has previously received funding support from the SIE Fund for a prototype project.