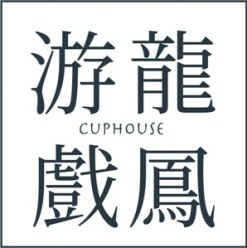 Developing a device to help persons with disabilities satisfy their proper sexual needs
The vision of the project team is to promote sexual health for persons with disabilities (PWDs) and raise public awareness of their sexual needs. The venture proposes to develop a brain-driven masturbation cup holder, called Happy Bird, which utilises electroencephalography technology to bring users sexual excitement without their hand motions.
Happy Bird will be first introduced to male patients with upper limb joint deformity or motor disability such as Rheumatoid Arthritis, cumulative trauma disorder, nerve injury and hand amputation, etc.
Workshops and talks for PWDs, caregivers and the general public will be held to advocate correct knowledge and attitude towards sex, as well as to raise public awareness about the challenges faced by the PWDs.