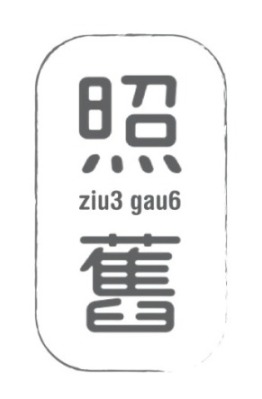 Providing job opportunities of dumpling production for women from low-income families in Tin Shui Wai district
The venture employs women from low-income families who live in Tin Shui Wai to produce dumplings. While providing job opportunities in the district, it helps the women enhance their work capability, social skills, community participation, and status in the family and society.
Overstocked vegetables in markets will be collected as ingredients for the dumplings. This reduces both the production cost and food wastage. With a lower cost of production, the dumplings could be sold at a price more affordable for low-income families. The lower price would also help to increase the public's acceptance of dumplings made from upcycled vegetables.
In addition to recruiting women as staff, the venture will also cooperate with voluntary organisations that serve the homeless to benefit more people in need, as well as raise public awareness of environmental protection and difficulties that women from low-income families and the homeless are facing.