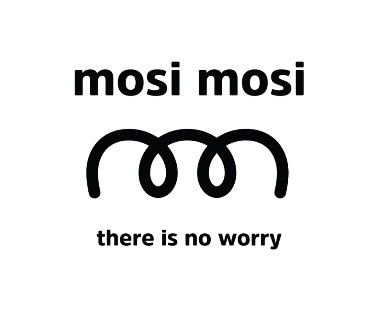 Organising seminars and workshops to enable persons with disabilities to turn their creativity into products for sale
The venture launches a co-creation design platform that aims to stimulate the artistic creativity of persons with disabilities. Creative seminars will be organised by which persons with disabilities can turn their designs or artworks into appealing products. Making use of their creativity to design diverse products or gifts, persons with disabilities are connected with enterprises and organisations which are their potential customers. It enhances not only their income but also self-confidence as well as the opportunity to connect with the society.
Painting workshops will be organised to provide different types of training that would stimulate the potentials of persons with disabilities and further improve the products' quality. Incorporating design elements into the products, the venture will conduct product trials and explore collaboration opportunities with the business sector.