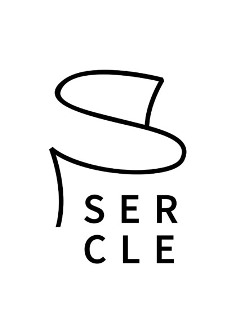 Building a collaborative platform for schools and social enterprises
The venture aims to build a collaborative platform that connects schools and social enterprises to enhance mutual understanding and collaboration opportunities between the two sides.
The venture will line up social enterprises to provide socially beneficial experiential activities for secondary school students, whereby strengthening the sustainability of the social enterprises. Worksheets for workshops will be developed for ten social enterprises with the aid of teacher consultants.
The venture will also launch online workshops via videos as a new mode of workshop for social enterprises to use. It is expected that by introducing online workshops to secondary schools, the business of social enterprises would be able to grow.