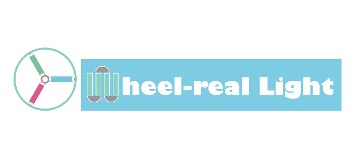 A smart wheelchair light designed by wheelchair users which also serves as a warning device
The venture provides wheelchair users with effective, stylish and safe smart wheelchair light which can be used as warning devices to help them commute more safely and conveniently.
The venture not only assists wheelchair users to commute more safely but also aims to facilitate their career development. Designed by a team of wheelchair users, the product meets the needs of the users. At the same time, it provides wheelchair users with employment opportunities and relevant experiences in the profession of technology and product design, thus enriching their career profile.