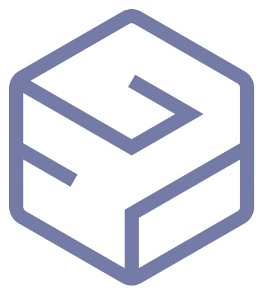 A co-creation platform to promote inclusion, on which persons with autism can unleash their talent in art
The venture aims to provide talented autistic individuals with work experiences and enhance public understanding of autism through a series of art workshops.
The venture will provide a platform for people with autism to express themselves through art. The performing process on this platform, which embraces the belief that art is boundless, will enhance the sense of achievement and self-esteem of the target beneficiaries. In addition, the venture will collaborate with designers and secondary school students to create murals and run workshops at community centres, schools or other community space, creating opportunities for the general public to understand people with autism in a casual environment. Their artworks can be displayed in schools for the educational purpose of promoting art and inclusion. The co-creation workshops in the community can also provide opportunities for the public to work and interact with autistic persons and thus reduce stigmas and misunderstandings and foster social harmony and inclusion.