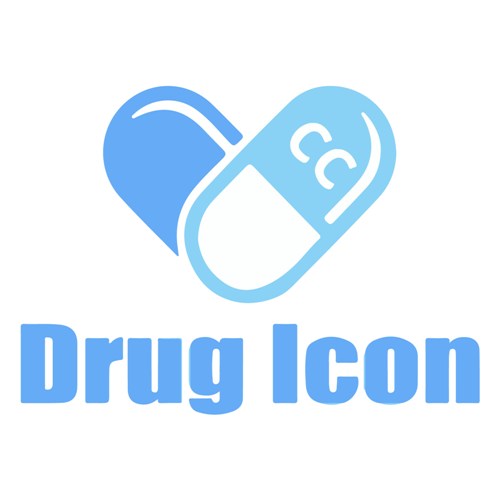 Developing a new set of drug labels to enhance medication compliance for the elderly and people of diverse race
The venture aims to develop and adopt a set of standard and easy-to-read drug labels to help patients, particularly the elderly and people of diverse race, better understand medical instructions. It will enhance medication compliance and reduce the risk of taking wrong medication.
The venture will partner with two dispensing outlets and two community nursing teams. Introductory training will be provided for the nursing teams to enhance their understanding of the new drug labels. The venture will reach out to the target beneficiaries through these partners. Each beneficiary will receive a set of education kit comprising a pillbox, new drug labels, and leaflets with links to educational videos in four different languages (i.e. Traditional and Simplified Chinese, English and Urdu).
The venture also plans to provide consultancy service to a private hospital, clinic group or community healthcare service provider during the funding period. The service will cover training on the standard operating procedures in applying the new drug labels and education plans for both healthcare professionals and end-users.