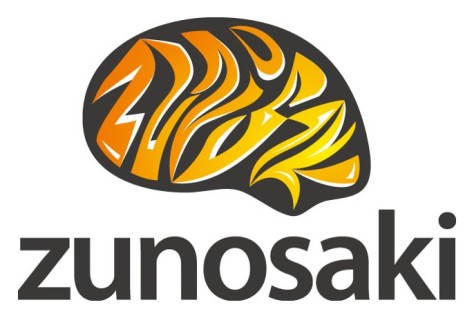 Developing an upper limb robotic exo-skeleton system to strengthen the results of rehabilitation training of stroke patients
Robotic-assisted therapy in stroke rehabilitation is regarded as a more effective and efficient method than conventional therapies. Nevertheless, its adoption in stroke rehabilitation is limited to hospitals because of the high cost and the bulky size of the device.
The venture aims to make assistive robots available to rehab centres at the community level by developing a portable stroke rehab robot which will be offered at an affordable cost.
The stroke rehab robot is an upper limb robotic exoskeleton system which can strengthen the recovery of hand functions for stroke patients. By detecting the patient's sensory signals of moving the affected hand, the robot can assist the patient to use hand muscle to perform the action and conduct hand rehab training with less effort from physiotherapists and occupational therapists. Data will be captured to enhance the training results and facilitate better monitoring of the patient's recovery progress.
The venture has received funding support from the SIE Fund for another start-up project.
Click here to learn more about the "Hong Kong Social Innovator" behind this venture.