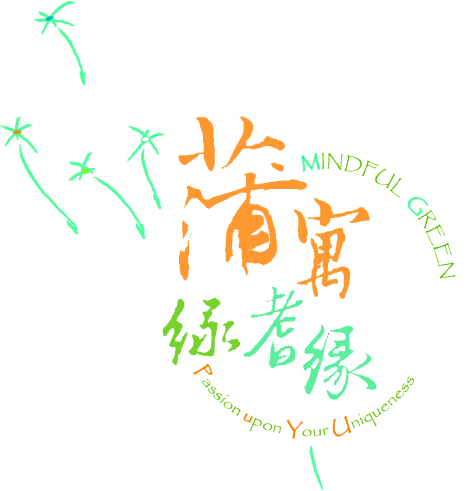 Providing horticultural therapy for elderly with mild cognitive impairment through cross-sector collaboration
The venture aims to enhance the quality of life of the elderly and slow down the degrading of their cognitive functioning. Golden-agers (aged 50+) will be engaged to serve the seniors who have mild cognitive impairment (MCI) through horticultural therapy (HT) involving a variety of therapeutic plant-based exercises.
Two core services will be offered – (1) "MindfulGreen Ambassador" training programmes for equipping the golden-agers and corporate volunteers with knowledge about dementia and skills in HT, and (2) Golden-age registered horticultural therapists will be employed to partner with trained Ambassadors to offer community-based HT programmes for slowing down the degrading of cognitive functioning of the MCI elderly.
Click here to learn more about the "Hong Kong Social Innovators" behind this venture.
Click on the image below for a video featuring the venture, produced by a team of young people under the Social Innovation Short Film Sponsorship Scheme.