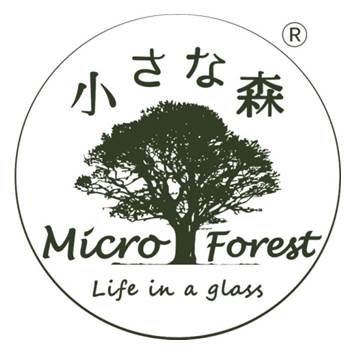 A programme that empowers women by grooming them to be professionals in creating miniature forests, enabling them to undergo a transformation in life
MicroForests is a social enterprise that provides single moms, teen moms and women of low-income, new arrival or women of diverse race, etc. with training in production of miniature forests, as well as dignified jobs through the sale of products. Women or mothers will participate in a Life Transformation Programme and receive transferable skills to support them to regain confidence, dignity and enhance well-being. MicroForests serves as a stepping stone for them to get ready for the open job market.
To develop the business-to-business (B2B) market, MicroForests innovates a new corporate training service and staff development programme, covering areas such as team building and wellness, that incorporates elements like mindfulness and horticultural therapy. Marginalized women will be trained to work as project assistants, workshop facilitators and designers for the corporate training service through which they can build a mutual support network, regain confidence and enhance their family well-being. Through the unique corporate training service, the awareness of green sustainability and social inclusion will be promoted in the community.
Click here to learn more about the "Hong Kong Social Innovator" behind this venture.