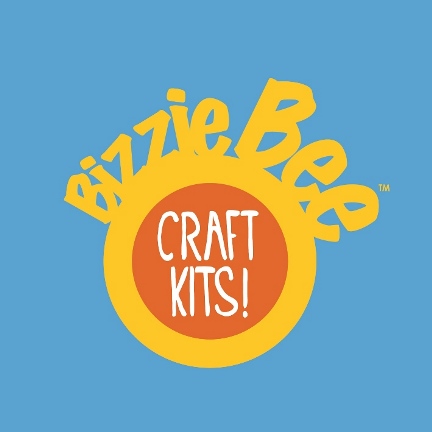 Education programmes in art that cultivate diverse capabilities of children and youth through exploring social issues
Through partnerships with NGOs, charities and schools, etc., Bizzie Bee offers free art activities to the underprivileged communities including elderly, disadvantaged youth and youth of diverse race with a view to empowering them through art exploration and creative thinking. With funding support from the SIE Fund, it will scale up its operation by introducing two new art programmes, namely "The Inside Out" and "Everything is Everything".
"The Inside Out" is a 32-week art workshop programme for disadvantaged children. It will enable children to explore and develop their creativity in the process of making useful facilities for their home. The workshops will be concluded by an exhibition to display the outcomes of the children's skills and also to raise public awareness of their undesirable living conditions.
"Everything is Everything" is an 18-session arts project organised for students who will work in groups to explore the issues of equality and diversity of different racial communities in Hong Kong and attend workshops on photography and creative writing, etc. Each group will produce a book to document their understanding of different cultures in Hong Kong. A mixed-media group exhibition will be organised to showcase their achievements.