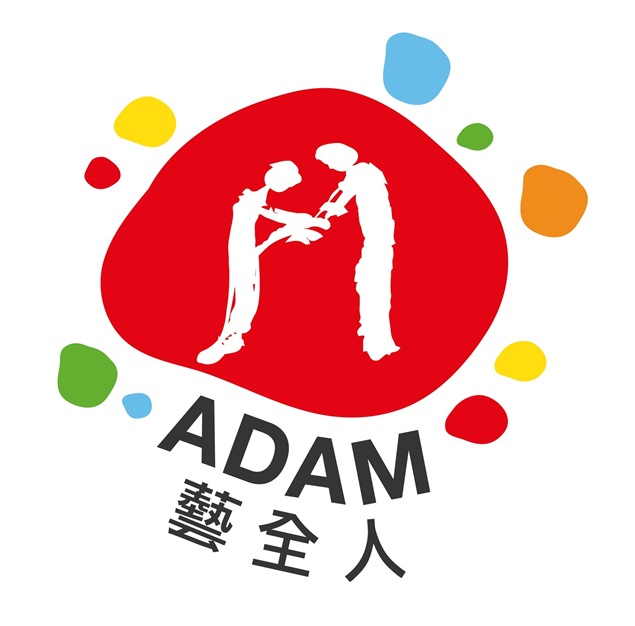 Provision of art-related products, services and performance given by artists with disabilities
This venture is a social enterprise set up by Arts with the Disabled Association Hong Kong. Serving as the business agent for artists with disabilities (AWDs), ADAM synergises the art talents of AWDs and offers their artistic talents to potential clients. Currently, it provides artwork supply services, commissioned arts creation, corporate gifts, joint product promotion as well as performance and interactive art services.
In order to develop the B2B and B2C markets, ADAM aims to scale up the business by venturing into two new service areas. To begin with, regular exhibitions would be organised so that corporate clients and the public can visit the gallery to appreciate, purchase or lease the artworks and buy merchandise items. In addition, art experiential workshops would be held to engage AWDs to conduct workshops of different themes for the public, corporates and schools. On-the-job art training will also be provided to persons with disabilities (PWDs) to facilitate their direct communication and interaction with the public.