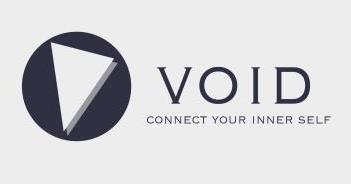 A multi-functional and self-helping mobile application for people to have hypnotherapy treatment anytime and anywhere
Generally speaking, fees for psychological or hypnotherapy treatment may not be affordable for young people from low-income families. Void has the vision to help create a society of hope and good mental health. By means of a free app with three main functions focusing on sleep quality improvement, pressure relief and focus training, it aims to help young people with potential mental health issues stay away from anxiety and depression.
At a later stage, Void would explore B2B service by which tailor-made wellness training would be provided to corporations.
Name of Organisation
(Not applicable)
Approved Funding Amount
HK$100,000
Funding Period (Status)
6 months (Ended)
Impact/Outcomes
Redesigned and launched the app for improving the mental health of people suffering from stress and poor sleep quality
Completed the data analysis algorithm to analyse the change of mental health condition of Void users before and after using the app
Website