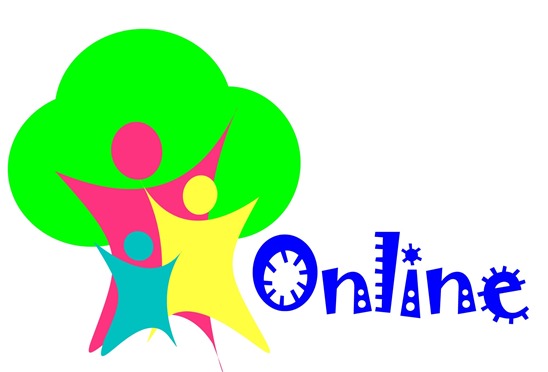 An online platform offering support to families with SEN children which also provides training and job opportunities to the parents
Family Online is a Facebook platform which targets to build a supporting group among parents who have children with special educational needs (SEN) through the daily story sharing on Facebook and parenting workshop. Currently, it has over 45 000 followers.
Having noticed the low employment rate of parents with SEN children (particularly single parents and low-income families), this venture aims to provide on-the-job training to them and to hire them to work at home as freelance online editors, hence providing them with a new source of income. Training on elementary skills such as interviewing, online writing and editing, photo and video shooting, and event organising will be provided; it is expected to enhance their skills and competitiveness in the job market.
Revenue will be generated from commercial advertisements on the online platform and entry fees for seminars and workshops.
The venture has received funding support from the SIE Fund for another prototype project.
Name of Organisation
(Not applicable)
Approved Funding Amount
HK$99,758
Funding Period (Status)
9 months (Ended)
Impact/Outcomes
Recruited and provided training on video production for 150 families with SEN children
Provided job opportunities to five SEN youngsters as assistant instructor
Promoted a non-ethnic Chinese SEN youth to assistant instructor
Held three seminars for families with SEN children with over 170 participants
Organised one event, one corporate interview and three video production training for SEN families and trained them to work as online editors
Organised an award ceremony with 60 participants
Website