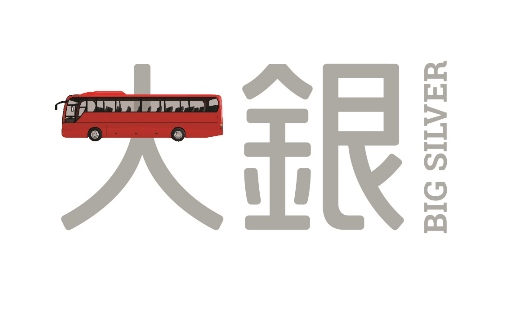 To establish a social network of the elderly, caregivers, NGOs, corporates, professionals and media and engage them to collaborate in various programmes
Big Silver Community is a two-year project which consists of two key components: a monthly publication (i.e. BIG MAG) and a series of community innovation activities (i.e. Big Silver Teams and Community Innovation Activities). The objective is to empower the elderly, build an age-friendly society and prevent social exclusion.
The BIG MAG connects the elderly, their caretakers, NGOs, corporates, professionals and media. It differentiates itself from other entertainment and health care magazines in the market as it positions itself as a resource kit which targets not only the retirees but also the caretakers, NGOs and others who concern about the social issues of an ageing population. It covers stories on ageing, illness, life and death education, end-of-life arrangements, age-friendly community projects, etc. A total of 21 issues (including the trial issue) will be published, targeting to reach an accumulated 700 000 readership during the project period.
The magazines will be distributed and sold by members of Big Silver Teams who can earn a small income from the sales. About 240 members will be recruited openly from the community or through partner NGOs. The magazines will also be available for sale in around 180 community shops.
The venture will partner with NGOs, community groups, business corporations, social enterprises, etc. to initiate a series of community innovation activities to inspire and mobilise civic participation in addressing elderly needs and other elderly related issues. It is expected that about 5 000 participants will be engaged.