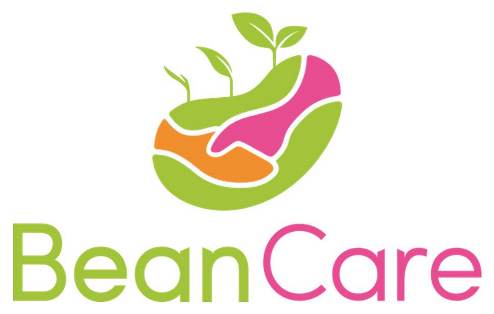 To develop and launch a mobile crowdfunding platform for charitable organisations to raise funds
Utilising e-wallet and mobile application technology, a low-cost project-based crowdfunding platform will be built to support donation-based projects with poverty alleviation and social inclusion objectives initiated by local charitable organisations which are exempted from tax under section 88 of the Inland Revenue Ordinance.
Charitable organisations will benefit from reduced fundraising costs, while donors can enjoy the convenience of making a donation through mobile devices. Donors can also closely monitor the impact of their donations and interact with charitable organisations through the platform.
The funding from the SIE Fund will be used for system design and development of the platform, engagement of charities, marketing and advertising. In the long run, the platform is expected to operate as a self-sustainable social enterprise with revenues to be generated from administration fee, advertisements, data pool access, and big data product license fee.