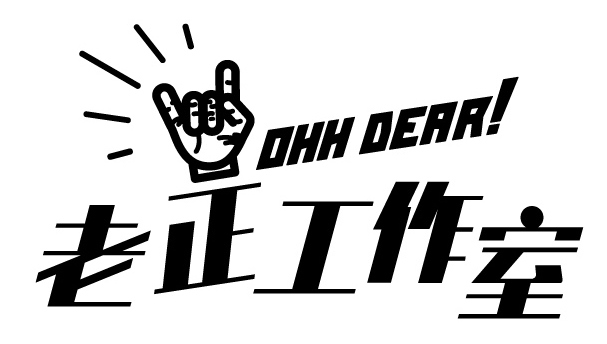 Providing training and job opportunities for elderly people to become ambassadors for elderly-related products and services
The venture owner OHH Dear Communications Company Limited positions itself as a Silver Model Agency that offers one-stop marketing solutions to corporates/advertisers on elderly-related advertising or marketing campaigns. Aged models will be engaged as key opinion leaders or spokesmen for organisations.
The venture will recruit and train up elderly to be ambassadors for various kinds of products and services. Through providing modelling services to corporations, this venture aims at cultivating a positive image and attitude for active ageing, as well as promoting elderly employment in response to the ageing population and the resultant labour shortage.
The venture has proceeded to scale-up the project with funding support from the SIE Fund.
Click here to learn more about the "Hong Kong Social Innovator" behind this venture.
Click on the image below for a video featuring the venture, produced by a team of young people under the Social Innovation Short Film Sponsorship Scheme.