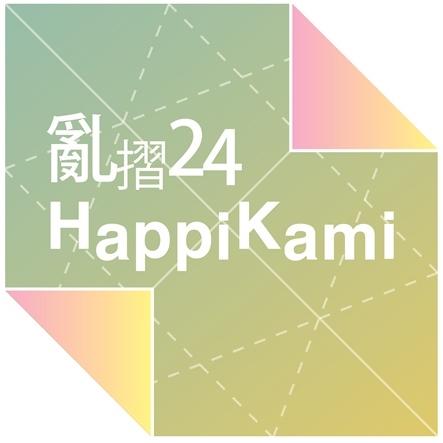 Unleashing the talent of SEN students while facilitating inclusive education
The belief of inclusive education is that students with special education needs (SEN) will benefit through interactions with other students in mainstream schools. However, such interactions are too easily neglected because of insufficient support to the schools, which may jeopardise the school life of SEN students who may face with widespread misunderstanding by other students, low self-esteem, diminished sense of belonging, lost interest in learning and declined academic performance.
The team is going to develop a series of origami workshops named HappiKami Workshop to facilitate inclusive education. Origami is known to improve one's patience, multiple cognitive skills, sequential memory, concentration, ability to follow directions, etc. The team believes that students' talent can be developed in an innovative and enjoyable way.
Name of Organisation
(Not applicable)
Approved Funding Amount
HK$100,000
Funding Period (Status)
9 months (Ended)
Impact/Outcomes
Confirmed the course plan of the origami workshop and collected views from professionals in related fields (e.g. psychologist, behavior therapist, teacher, etc.) to fine-tune the workshop
Conducted 14 origami workshops for SEN students to interact with other students and unleash their creativity
Website