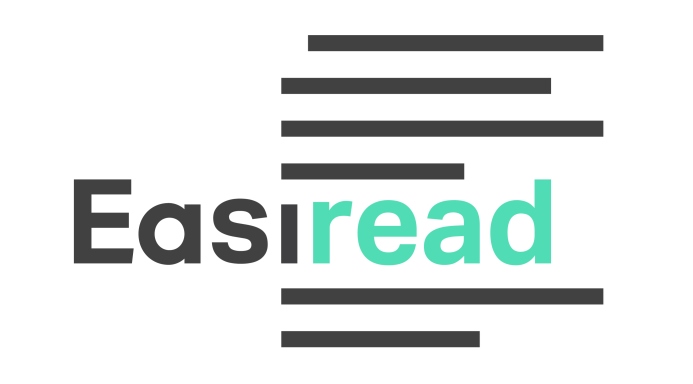 To develop a personalised typographic tool that caters to the needs of persons with different kinds of reading difficulties
Researches on various problems of reading difficulties and existing dyslexia-friendly designs indicate that no two dyslexics are alike. The finding inspires the project team to develop a typography generator which offers a variety of customised options for users to read webpage contents. Easiread, a prototype typography system with preset functions addressing the problems of letter recognition, reading flow and visual stress, has been created. Users can test and use Easiread in Google Chrome to make customised adjustments to suit their needs for reading online texts. The adjusted texts can be output if they prefer a printed version.
Subject to application of other technology, Easiread can be further developed to support more languages and to include features like Optical Character Recognition (OCR) for printed publications.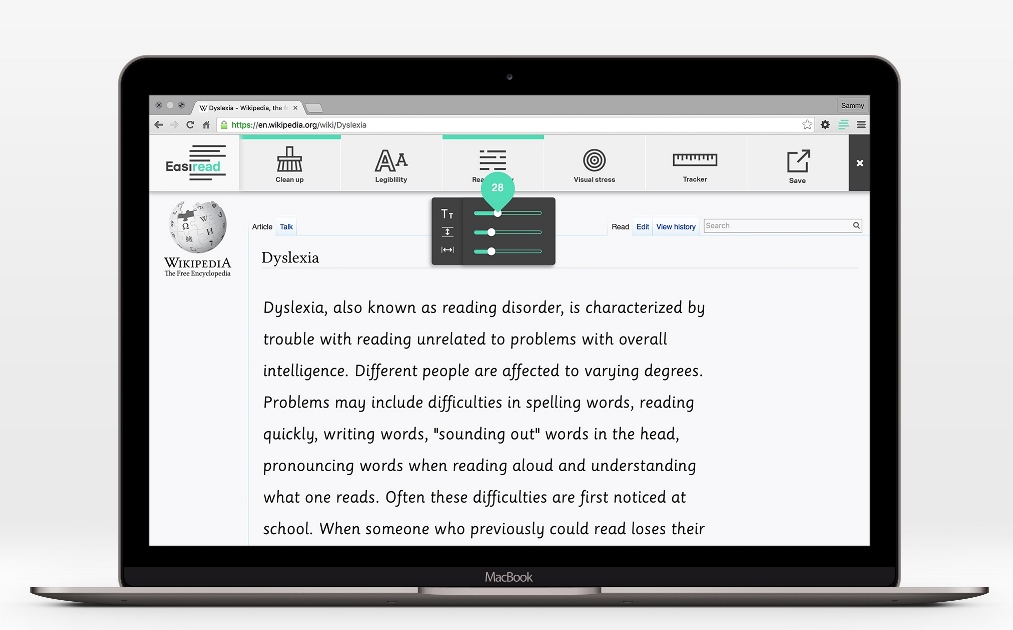 Name of Organisation
Easiread Limited
Approved Funding Amount
HK$100,000
Funding Period (Status)
13 months (Ended)
Impact/Outcomes
Developed the typography generator, Easiread, on Google Chrome extension to enhance accessibility to information for persons with reading difficulties
Website