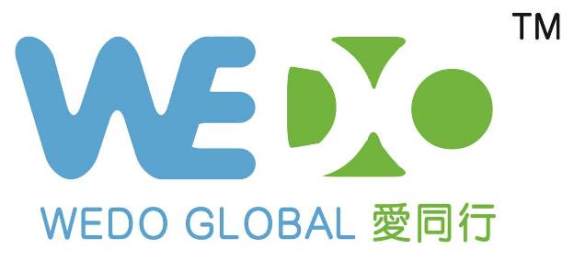 To enhance the confidence and capabilities of youngsters of diverse race for effective social integration through the design and delivery of district-based programmes
Co-creating with people of diverse race, the venture will design and develop local cultural tours and workshops in Sham Shui Po and Yau Tsim Mong districts where considerable clusters of people of diverse race live. Local Chinese will be invited to these tours and workshops through which they can have a better understanding of the culture of these different racial groups. Youngsters of diverse race will be recruited, trained and employed as cultural ambassadors to host the activities, which will develop their confidence and capabilities for active participation in the community.
Click here to learn more about the "Hong Kong Social Innovator" behind this venture.
Click on the image below for a video featuring the venture, produced by a team of young people under the Social Innovation Short Film Sponsorship Scheme.