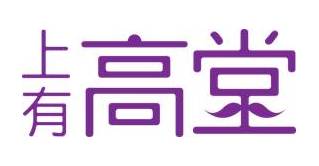 An online platform supporting users to address needs of their ageing parents
Have you ever imagined what means the most to you when you are old?
Believing that affection and care, particularly from their children ("Sons&Daughters"), will top the list, PaterMater delivers a digital platform to support the "Sons&Daughters" with the right information at the right time for attending to the needs of their ageing parents. The platform will provide general healthcare tips and a responsive Q&A module (smartbot) on health problems, facilitating the users to make well-informed decisions for the better living of the elderly.
Name of Organisation
MyParents Limited
Approved Funding Amount
HK$100,000
Funding Period (Status)
6 months (Ended)
Impact/Outcomes
Developed 2 versions of prototype of digital platform.
Reached out to 10 000 individual visitors (as of September 2017).
User research conducted to enhance the interactive platform.
Collaborated with Sau Po Centre on Ageing, The University of Hong Kong to upgrade and extend application of the existing platform.
Website