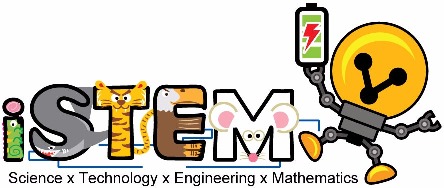 STEM learning package specially designed for students with special education needs
The venture aims to provide a happy personalised learning environment for students with special education needs (SEN) aged 6 to 12, to promote active learning and to help SEN students develop their capability in problem-solving.
The venture will establish an "online to offline" (O2O) platform making use of online STEM (Science-Technology-Engineering-Mathematics) activities and offline DIY kits. With the aid of Artificial Intelligence, sentimental analysis and detection of hand gesture, students' response will be recorded and a learning performance report for each SEN student can be generated to help teachers monitor the learning progress of the students and understand their needs.