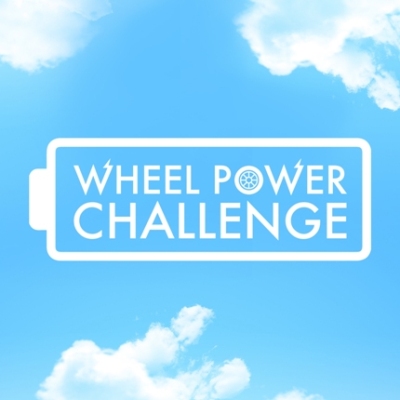 Pilot run of beach wheelchair rental service that enables wheelchair users to enjoy the beach
Many wheelchair users have never been to the beach because wheelchairs are not designed for gliding over sand. The venture proposes to introduce a rental service for specially-adapted beach wheelchair that will provide persons with disabilities with an access to the beach. The service will enable persons with disabilities to enjoy the beach and even get into the water with their family members, friends and carers.
A beach wheelchair will be procured from overseas for a pilot run of the rental service in selected beaches. Discounts will be given to persons with disabilities.
The venture aims to increase the accessibility of beaches for wheelchair users and promote social participation of wheelchair users and their families.
Click here to learn more about the "Hong Kong Social Innovators" behind this venture.